1) Spotted at
Empire Magazine's site
:
"LVK, as the film is known to its friends, sees the pair stumble into a rural Welsh village only to find the menfolk being slaughtered and the women being carted off and forced to join a sapphic society of undead temptresses."
Give this shameless project my precious time-of-day.....Sure, why not?
--
2) For purely shallow, superficial reasons only (can't say her music does it for me, like at all), I've long loved this woman. Still do, too:
Think immature, dirty things while looking at her contortion here......Sure, why not?
--
3) And, for bloody-obvious reasons: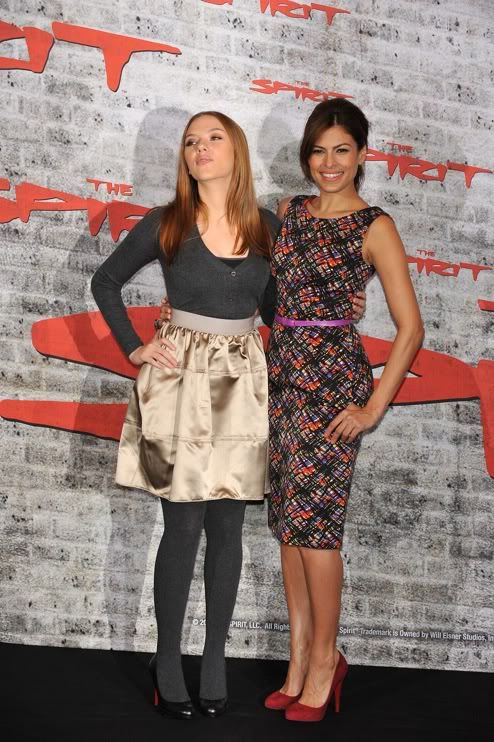 Daydream about the greatest three-way ever.....Sure, why not?